LIMITED TIME - WE'LL PAY YOUR SHIPPING WORLDWIDE
🇺🇸 BASED IN USA 🇺🇸

FREE FAST SHIPPING FOR ORDERS IN THE USA
The EzJuice™ juice extractor allows you to make homemade fruit juices with outstanding simplicity and speed!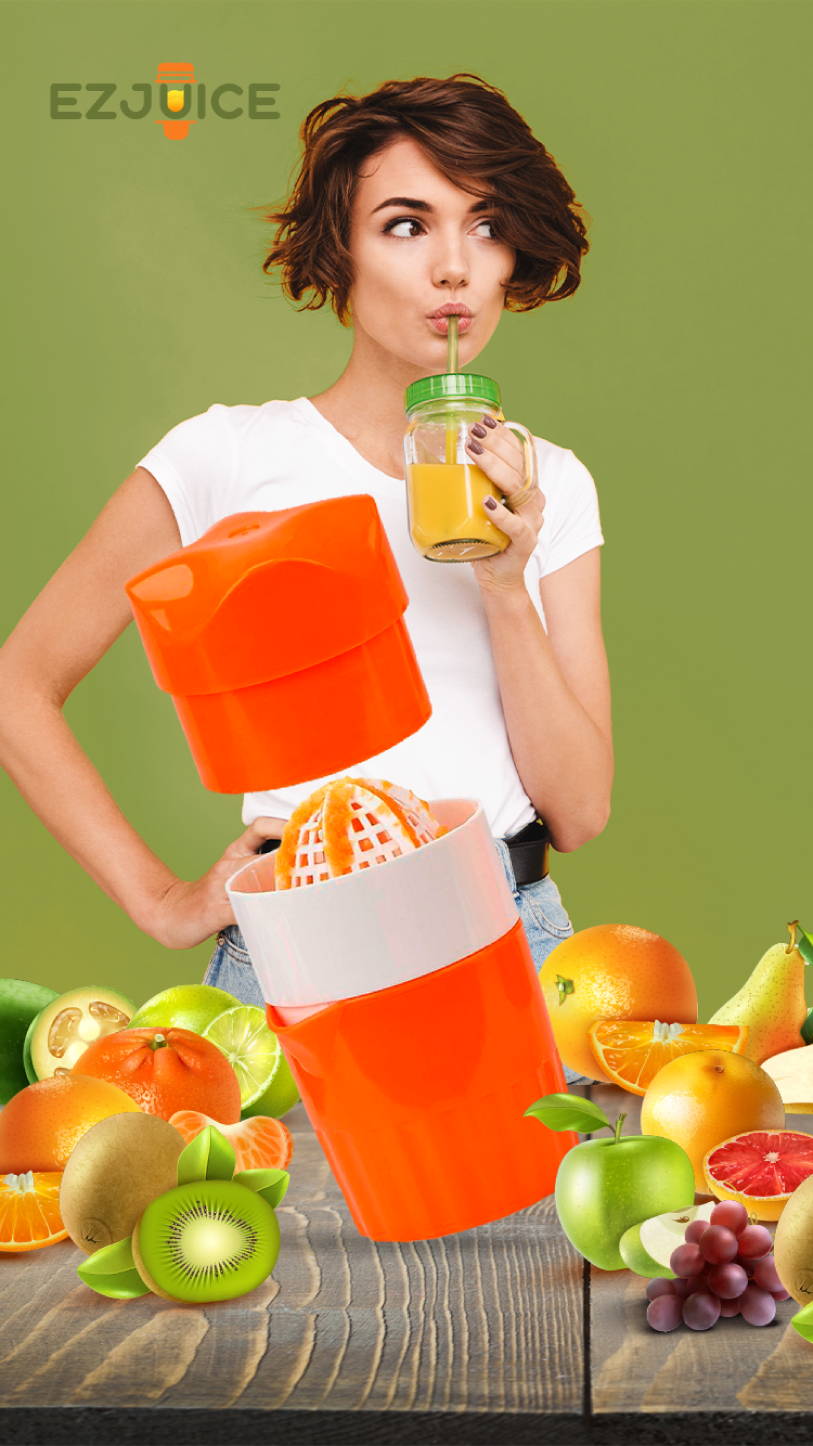 USPS FREE Shipping For Orders in The USA
The EzJuice™ juice extractor allows you to make homemade fruit juices with outstanding simplicity and speed!
Place your favorite fruit on the juicer extractor.

Press the cap gently and turn it right and left 3 times.


Enjoy your fresh natural juice.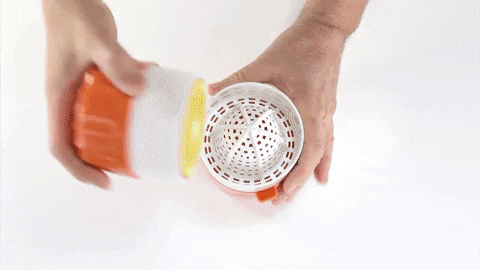 Be creative and try all kinds of delicious mixes, it only takes a few seconds! EzJuice™ is perfect for giving your children a fun activity!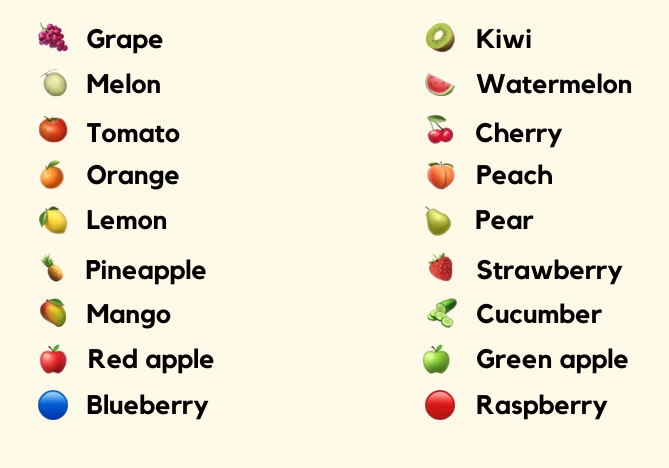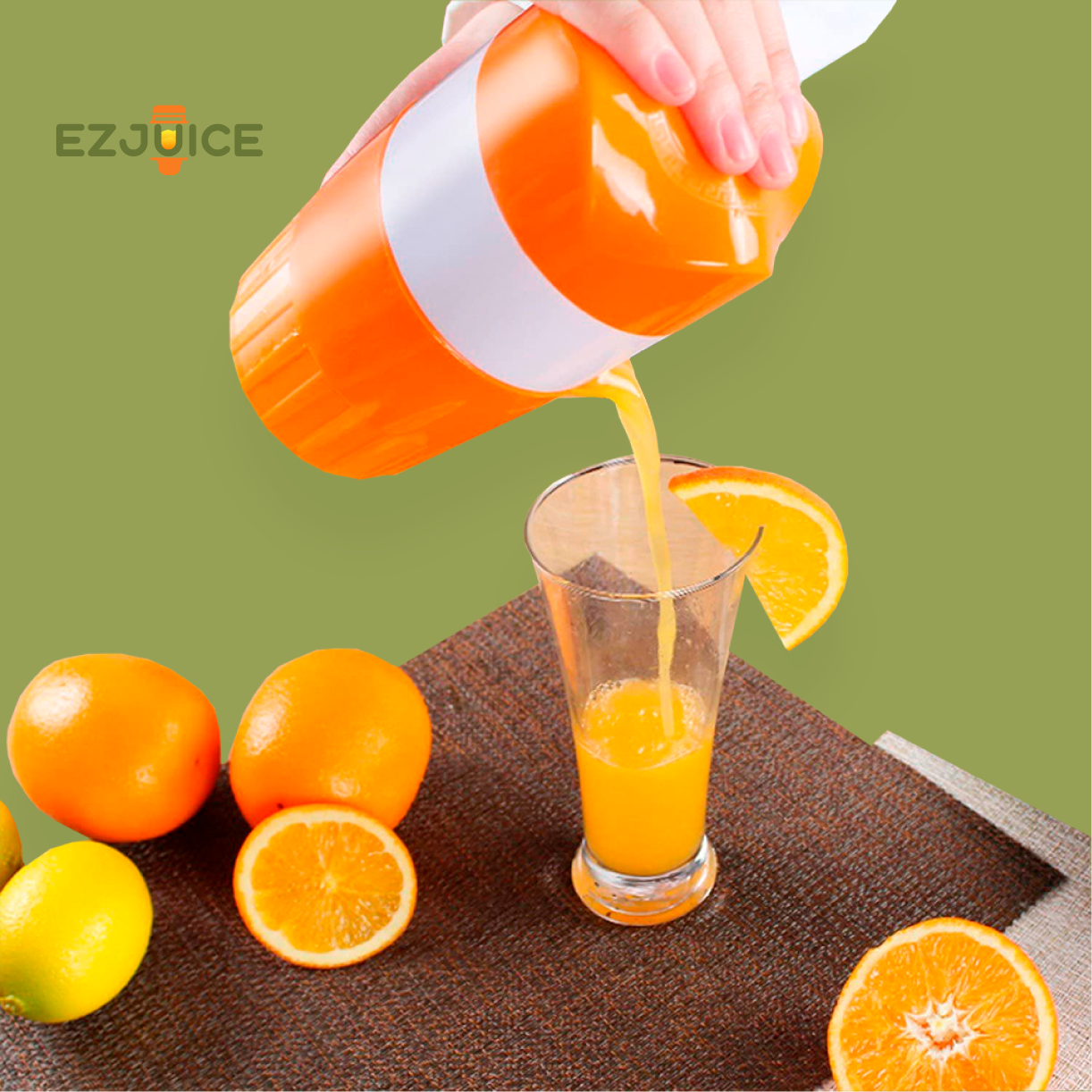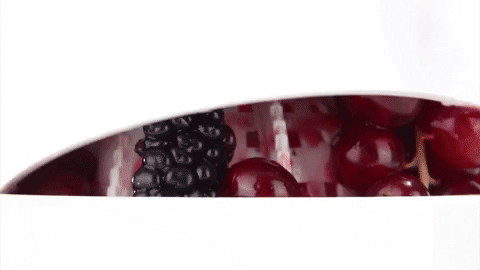 Much more convenient than traditional juicers!
The juice container holds up to 13.5 oz (400 ml) and the pulp container holds up to 34 oz (1L). The extractor is made from environmentally friendly plastic and is suitable for children over 7 years old.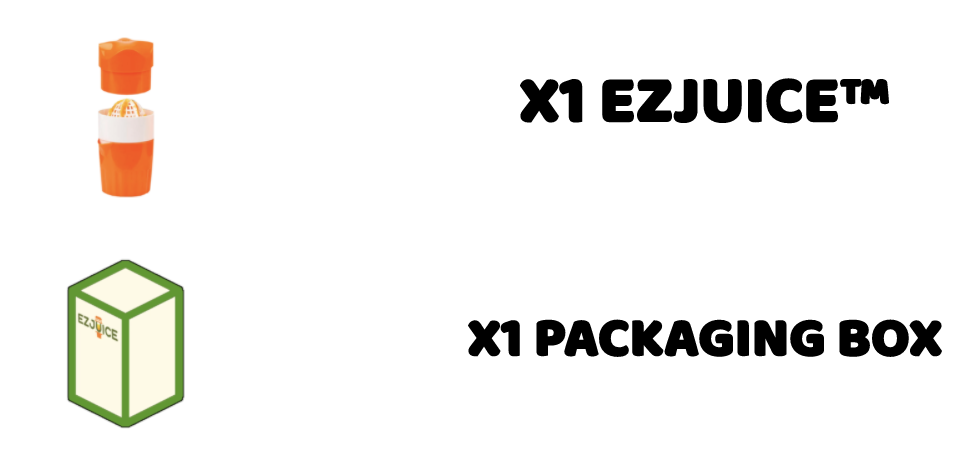 ATTENTION:
Place your order
today October 10
and your package will be prepared and shipped today.
We have many orders and our
Stock is Limited.
Do you ship internationally?

Yes, we ship worldwide. Free for limited time!
How do I track my package?

You can check the status of your order at any time by going to the following link: Order Status. You can also reach out to our customer support desk at support@lumbelt.com to ask questions anytime.
How long does it take for an order to arrive?
Once shipped, your order will arrive within 5 to 7 days for United States, within 10 to 16 days for Canada, Australia and United Kingdom, other countries can take 15 to 25 days. You'll receive an email confirmation once your order has been shipped. Feel free to email us to check your order status. We're happy to help.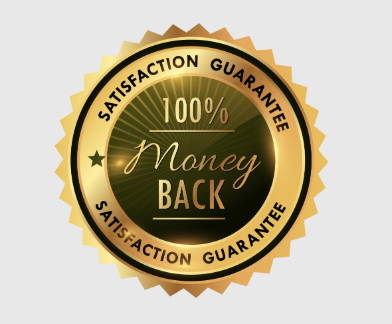 We're confident we design and sell the very best Home Products, and we want you to share our confidence! That's why we back every sale with a 30-day money back guarantee.
If you don't like the product, if it just doesn't work for you, return it. Within 30 days of receipt, products purchased from us may be returned for any reason.

HERE IS WHAT OUR CUSTOMERS THINK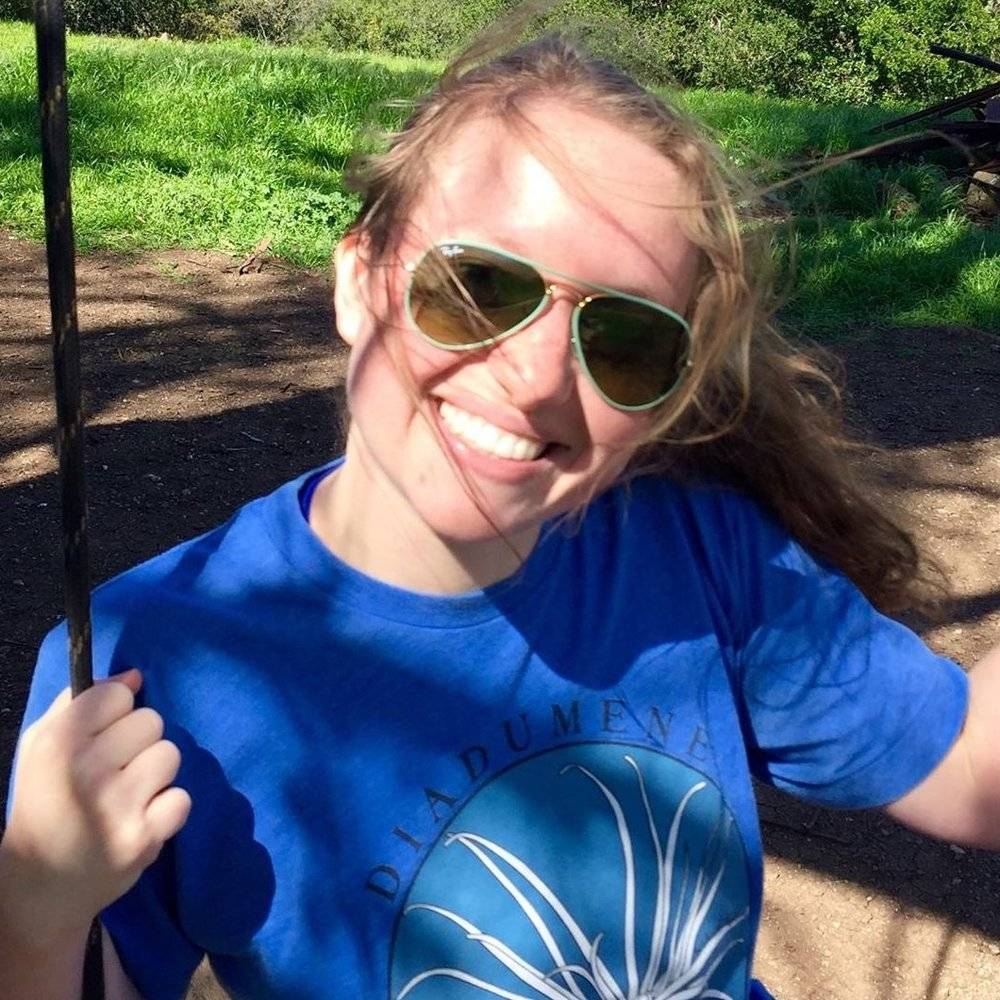 I'm all about compact stacking/packing, this juicer is not only compact but is incredibly sturdy. My friend gave me about 15-18 oranges from her tree, I put this juicer to the test and it passed with flying colors! The top has these 'claws' that help keep the orange half in place and the semi-fine plastic mesh cleans easy enough but you will have to put a little elbow grease in. Overall A+ and happy I bought it!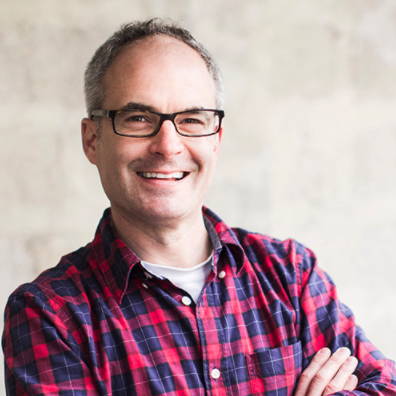 This juicer works as advertised. It works very well for lemons, limes, and oranges. The juicer is easy to clean, assemble, and disassemble. I recommend it and would purchase it again.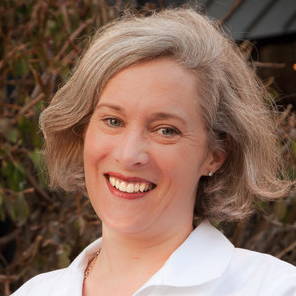 It's the best designed juicer I've ever found. In fact, I went looking for this design. I had owned one before I moved and left it behind. Then I had to find it again because I missed it so! Further benefit: the colors make me happy, too!