🎄CHRISTMAS SALES ARE ON🎄
LIMITED TIME! 50% OFF + FREE SHIPPING ON ALL ORDERS

🇺🇸 BASED IN USA 🇺🇸

FREE FAST SHIPPING FOR ORDERS IN THE USA
🎁 BEST CHRISTMAS GIFT EVER🎁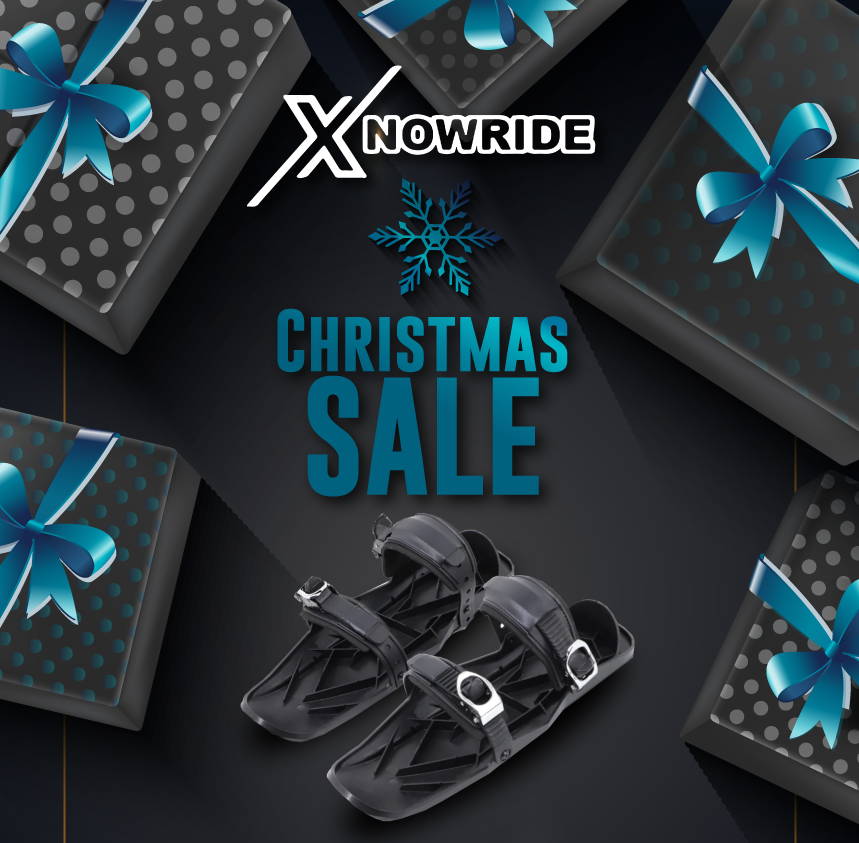 USPS FREE Shipping
For Orders in The
USA
🎁 BEST CHRISTMAS GIFT EVER🎁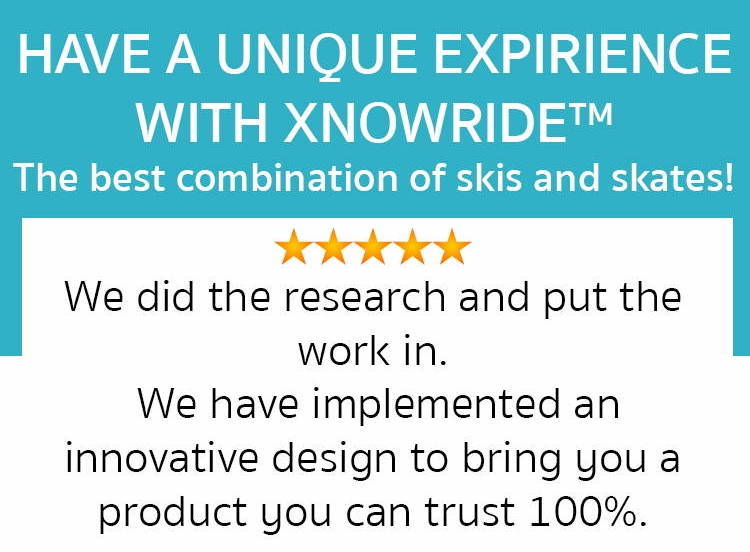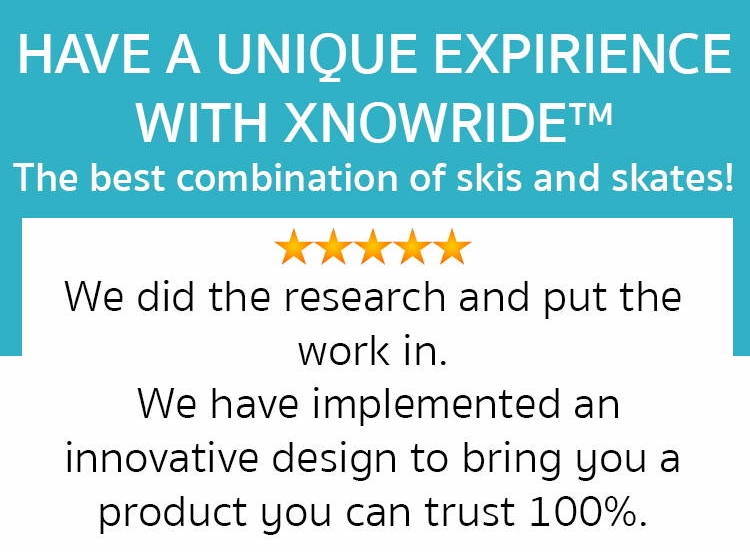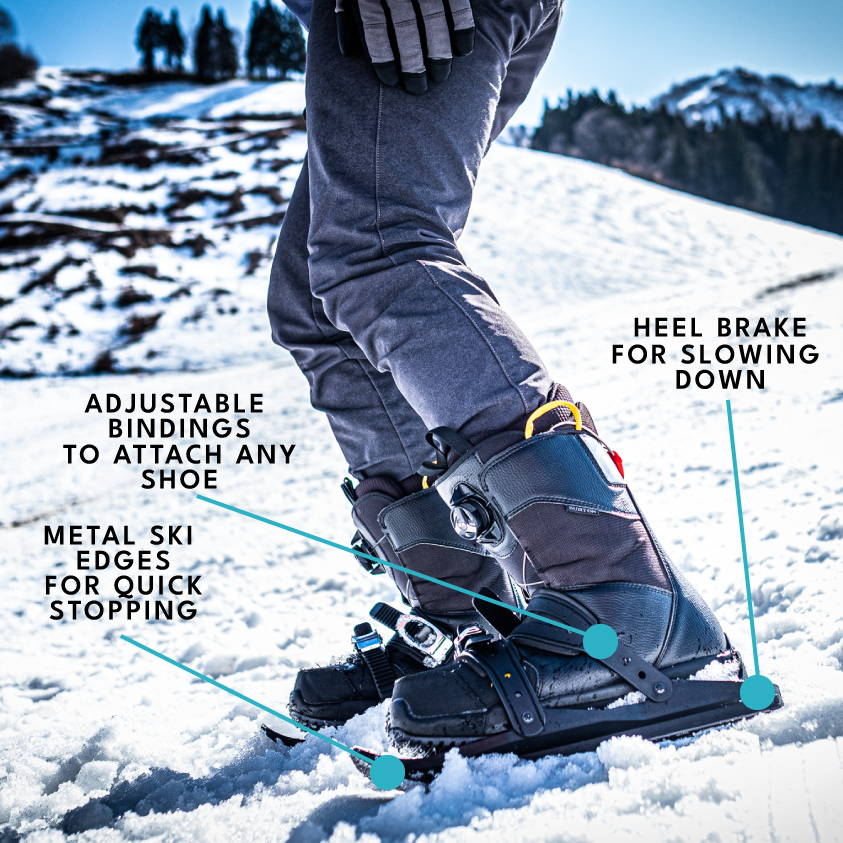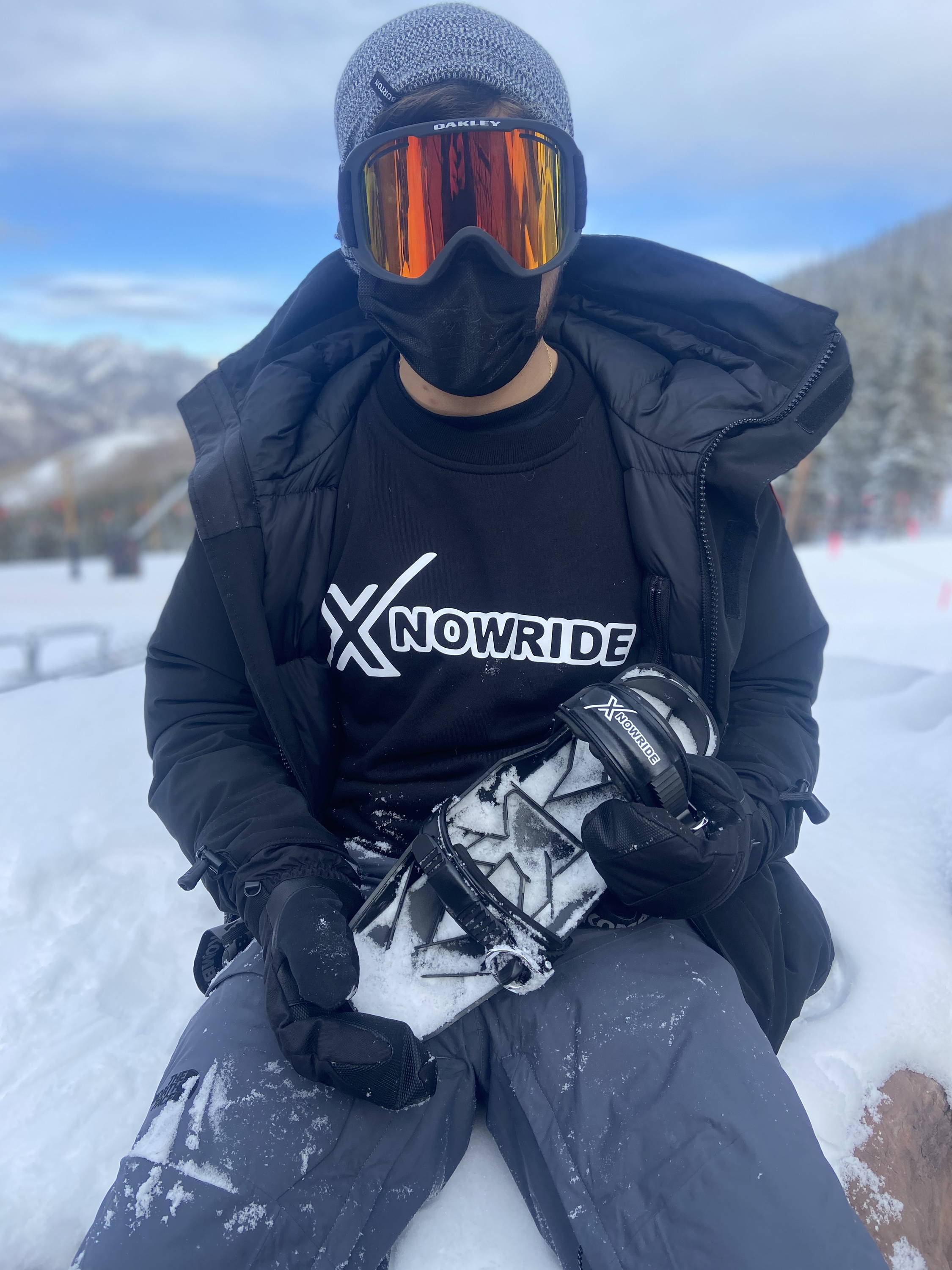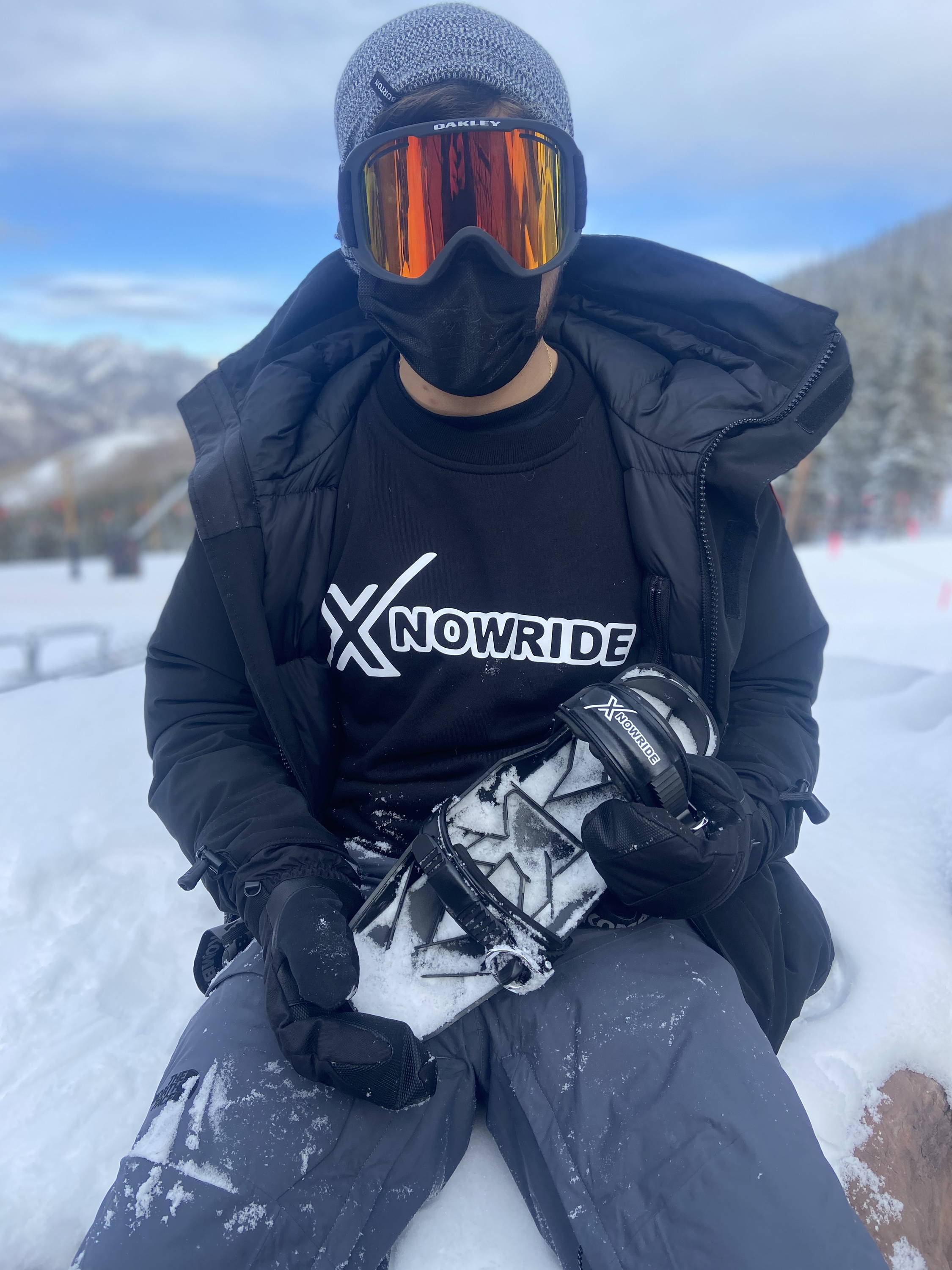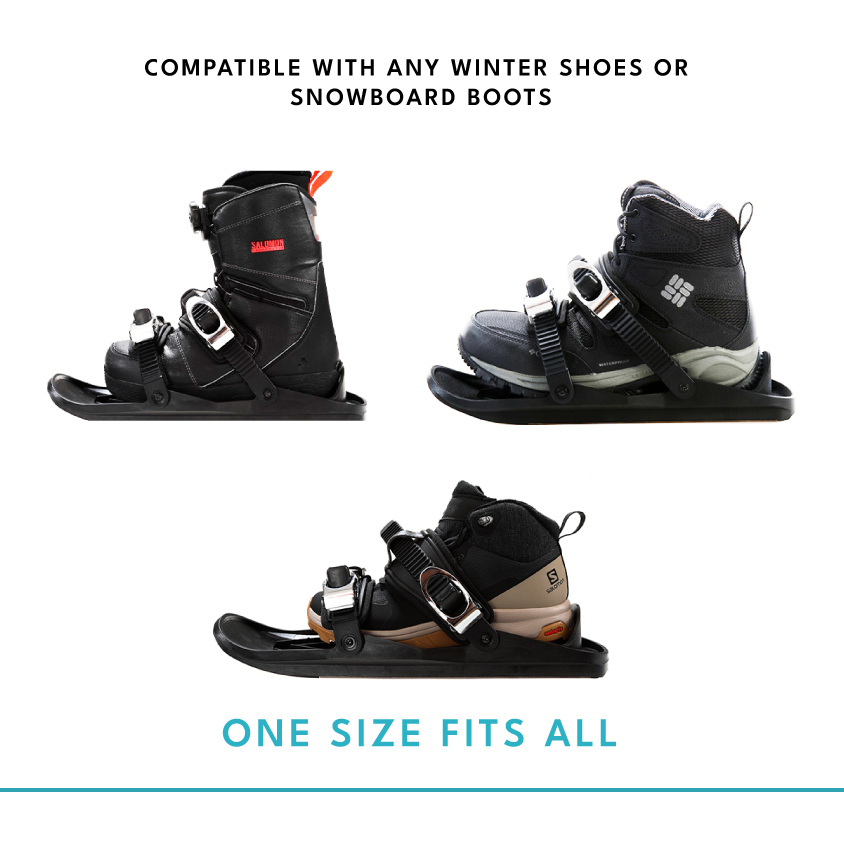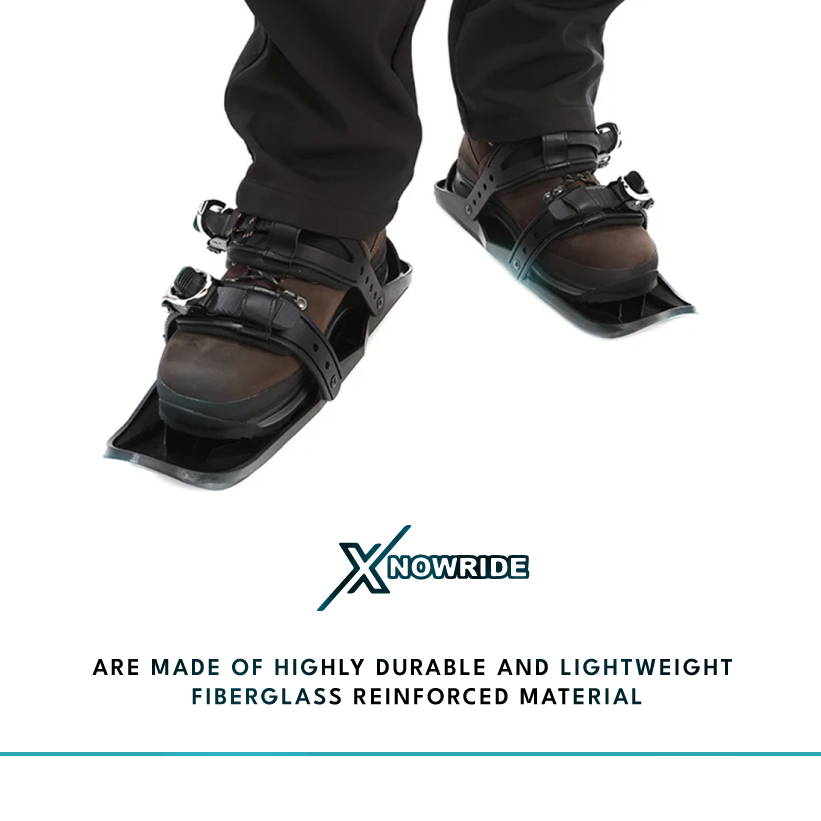 FITS INTO ANY BAG: Extremely light and small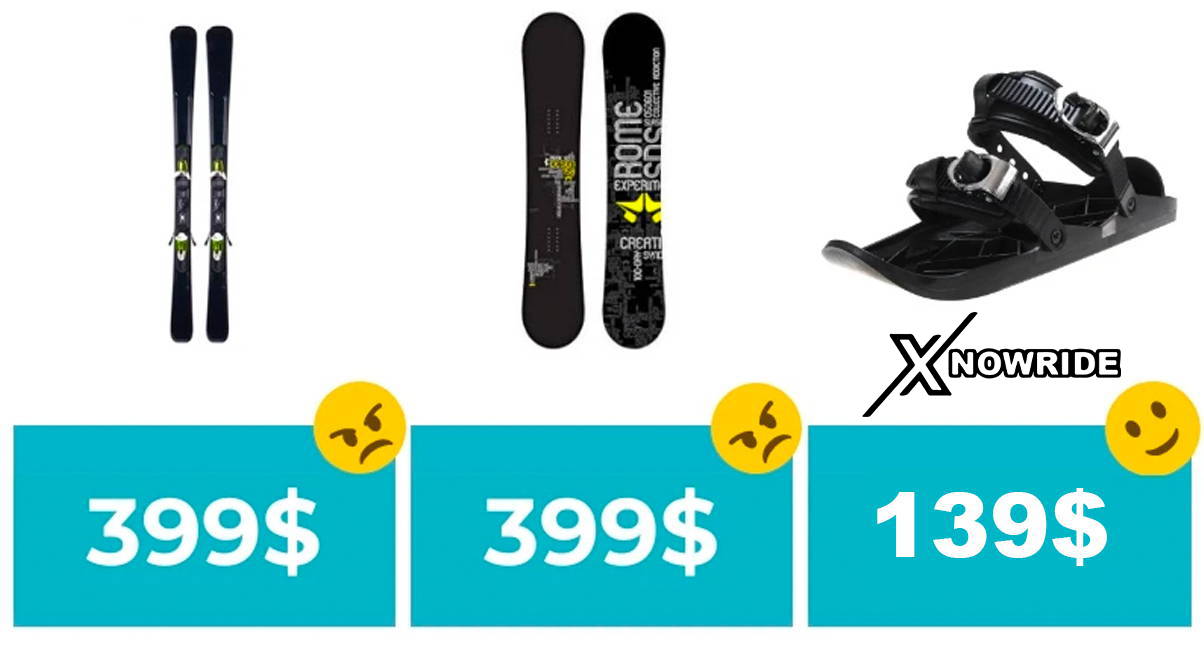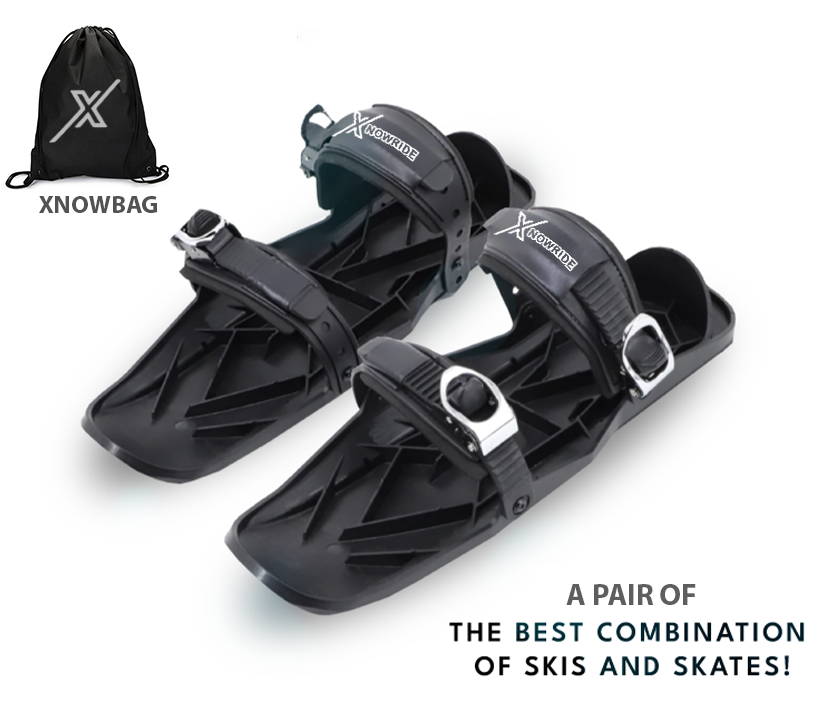 ATTENTION:
Place your order
today December 27
and your package will be prepared and shipped today.
We have many orders and our
Stock is Limited.
Do you ship internationally?

Yes, we ship worldwide. Free for limited time!
How do I track my package?

You can check the status of your order at any time by going to the following link: Order Status. You can also reach out to our customer support desk at xnowride@gmail.com to ask questions anytime.
How long does it take for an order to arrive?
Once shipped, your order will arrive within 2 to 4 days for United States, within 10 to 16 days for Canada, Australia and United Kingdom, other countries can take 15 to 25 days. You'll receive an email confirmation once your order has been shipped. Feel free to email us to check your order status. We're happy to help.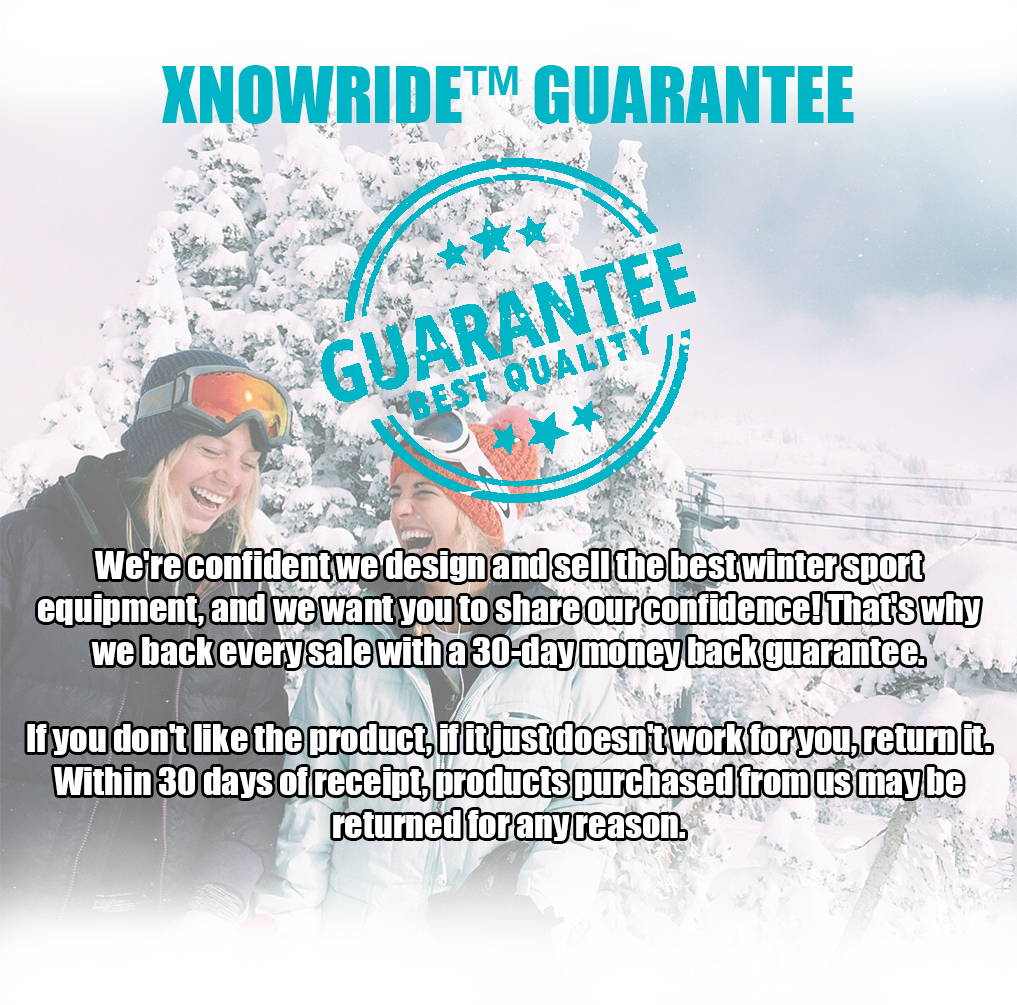 However, we recommend Xnowride for shoes of size: 6-16 US / 38-47 EU.
Adjustable bindings let you attach Xnowride to any shoe. If you want to use Xnowride with small size shoes, select a different hole on the strap and adjust the bindings using a screwdriver. If you use large snowboard boots, you can replace the original front toe straps with extra straps. For people with small shoe size, we generally recommend using snowboard boots to make sure Xnowride fit perfectly, although it's not necessary. To avoid hassle on the slopes, take your time and adjust the bindings at the comfort of your home, using a screwdriver and a shoe you are going to wear with Xnowride.
Use any winter shoes or snowboard boots. We recommend waterproof shoes that fix your ankle firmly.
Snowboard boots seem to be the best for ski slopes, but if you take Xnowride on a hike or just to have fun on a ski slope or sledding hill, winter shoes are the most practical choice.
Not really, it is actually pretty easy. It is as hard as learning to ski or skate.
In fact, many people find it easier. However it takes some time and you will definitely fall now and then, but that's part of the fun. Have you ever seen people ice-skating for the first time? That's what I'm talking about. You have to keep the front-back balance, so it feels very natural to those who play ice hockey, ice skate, or even use inline skates. You are able to move freely as opposed to wearing heavy clunky skis. Falling is generally much safer than falling with skis or snowboard. Most importantly don't forget that learning is effortless if you enjoy the ride.
You can stop the same way that you stop with your skis or skates. This is also called a hockey stop.
Because of their size and weight, it might not be as easy to stop with Xnowride as it is with regular skis. However, it's not really difficult either. Make sure you distribute your weight evenly over both of your Xnowride to make you stop easier and slower. Additionally, you can also slow down using a heel brake.
Use them for downhill on ski slopes, in snowparks, on hiking trails, or just have fun on your local sledding hill.
Xnowride are best on groomed snow. they let you access areas like narrow hiking trails, that you wouldn't be able to access whilst wearing skis. And because they fit into a backpack, you can take them pretty much anywhere.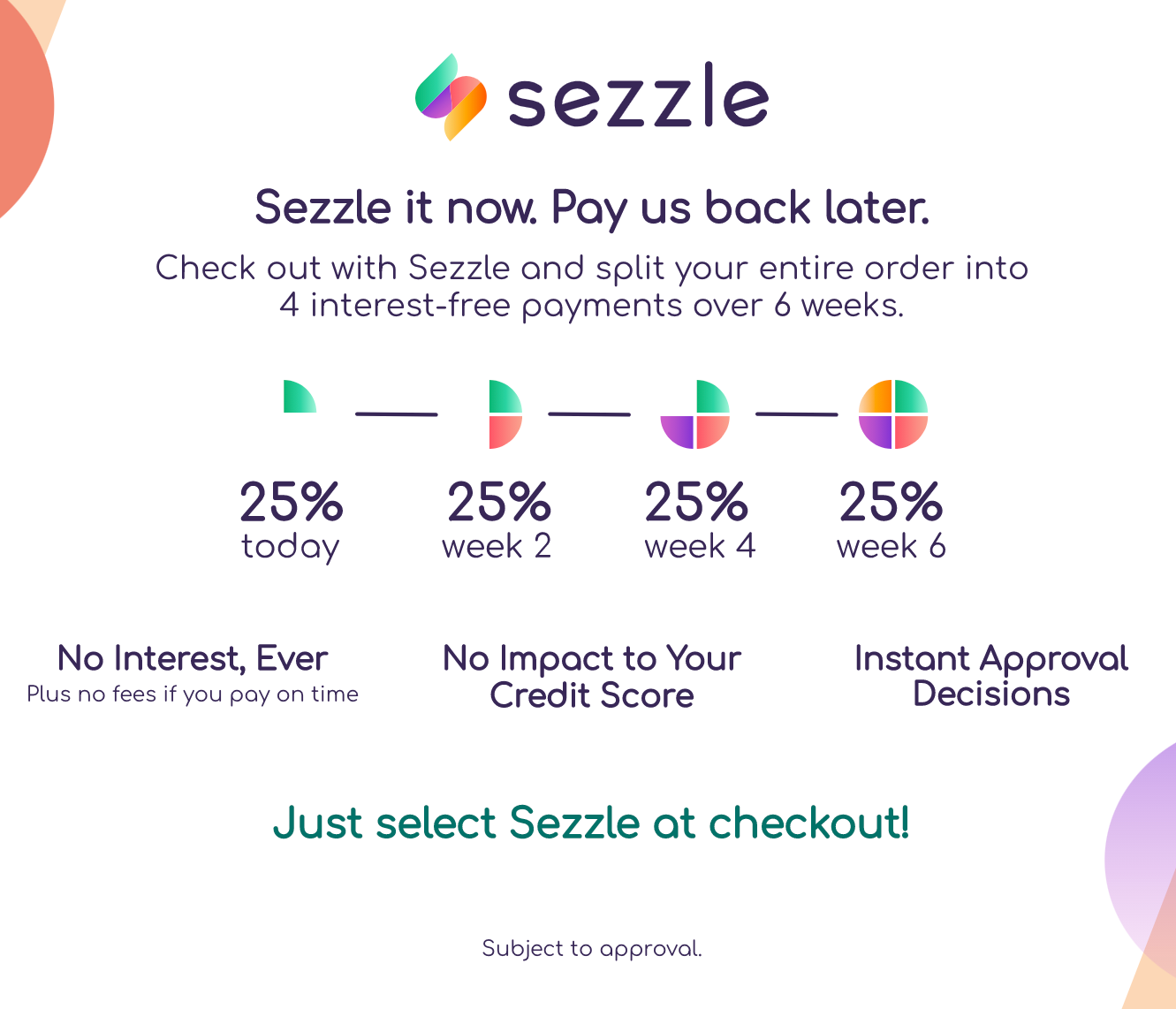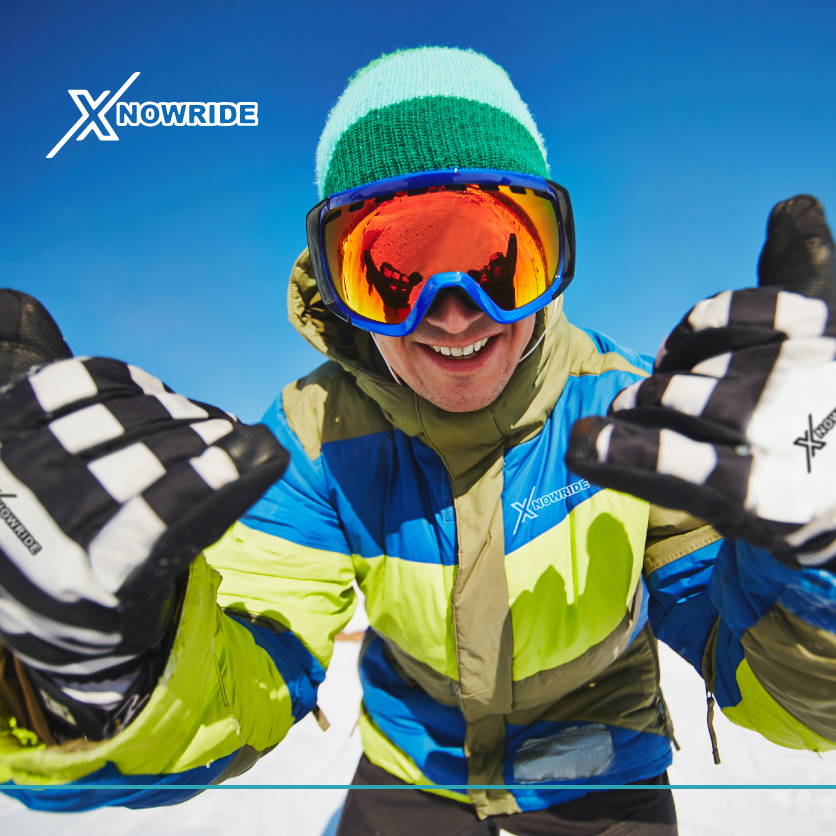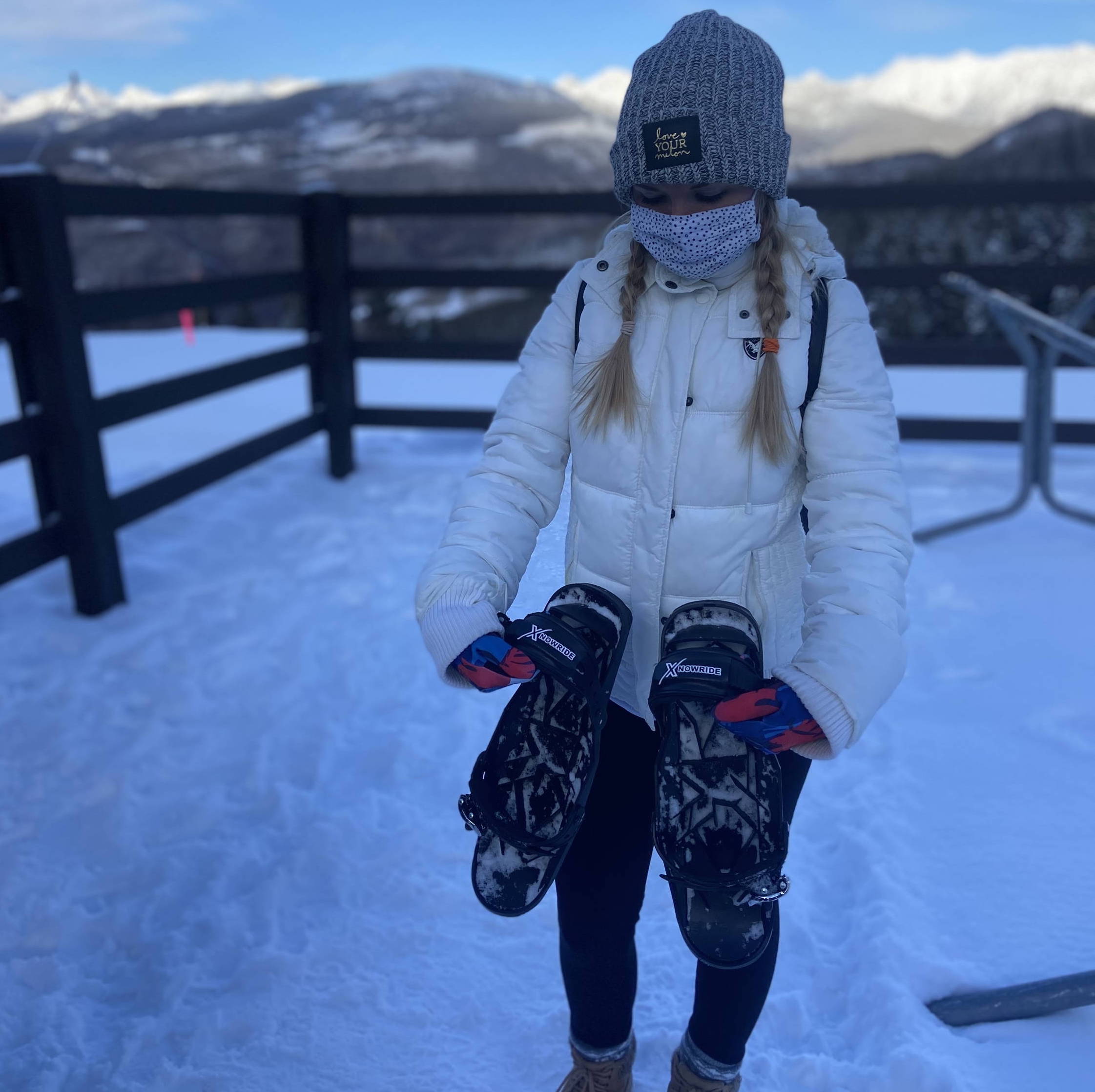 I love these things, going down these feels like a mix between rollerblading, snowboarding and skiing. These work best as mentioned on groomed conditions but slight slush isn't much of an issue as they still grip well. Also you can pack these anywhere and they don't weigh as much as ski or snowboard boots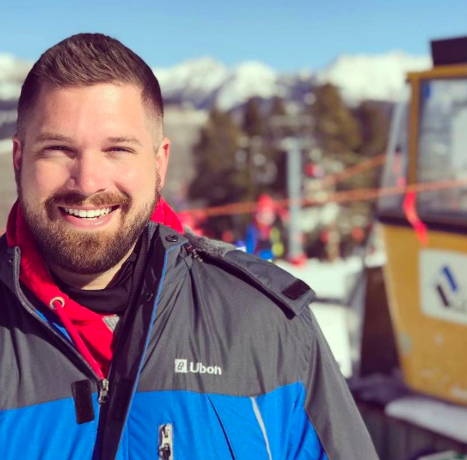 I was skeptical of these at first, but after taking them out in 44 inches of fresh POW they handled better than my 120mm powder skis. They exceeded my expectations both for Heli -Skiing in powder and on groomed trails ( because I am a fancy business man) greatest part was how light they were to walk up, with out compromising fun on the way down. As soon as you even think the word turn there they are helping you change direction on the giant slopes of the west ( groomed or not ) also less area for the COVID 19 virus to attach itself too when you pick them up at the airport which was a huge worry of mine coming into the 20/21 season. Oh and let's not forget the moguls! What a performer!! Iced or not the edges over performed anything I have owned before.
Andrew Neibert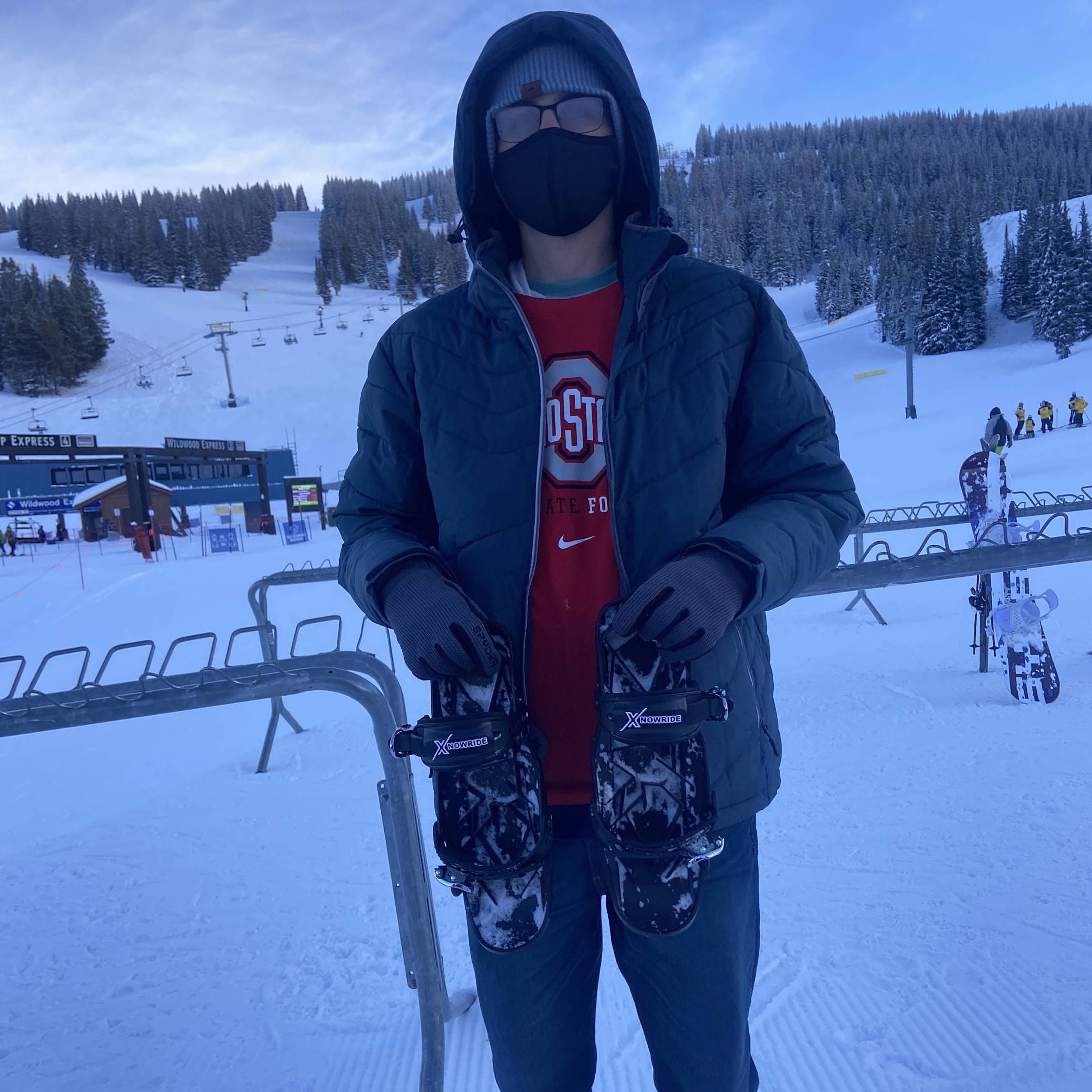 This product is simply amazing. I had the opportunity to use these Xnowride in Vail, Colorado. I had a pretty good time and i am looking forward to using them on the trails and slopes soon. They fit my winter hiking shoes and snowboard boots very well, also they are a high quality/durable product. The universal fit allows your friends and family to try them on and have a blast. Beyond that, the company's customer support is amazing.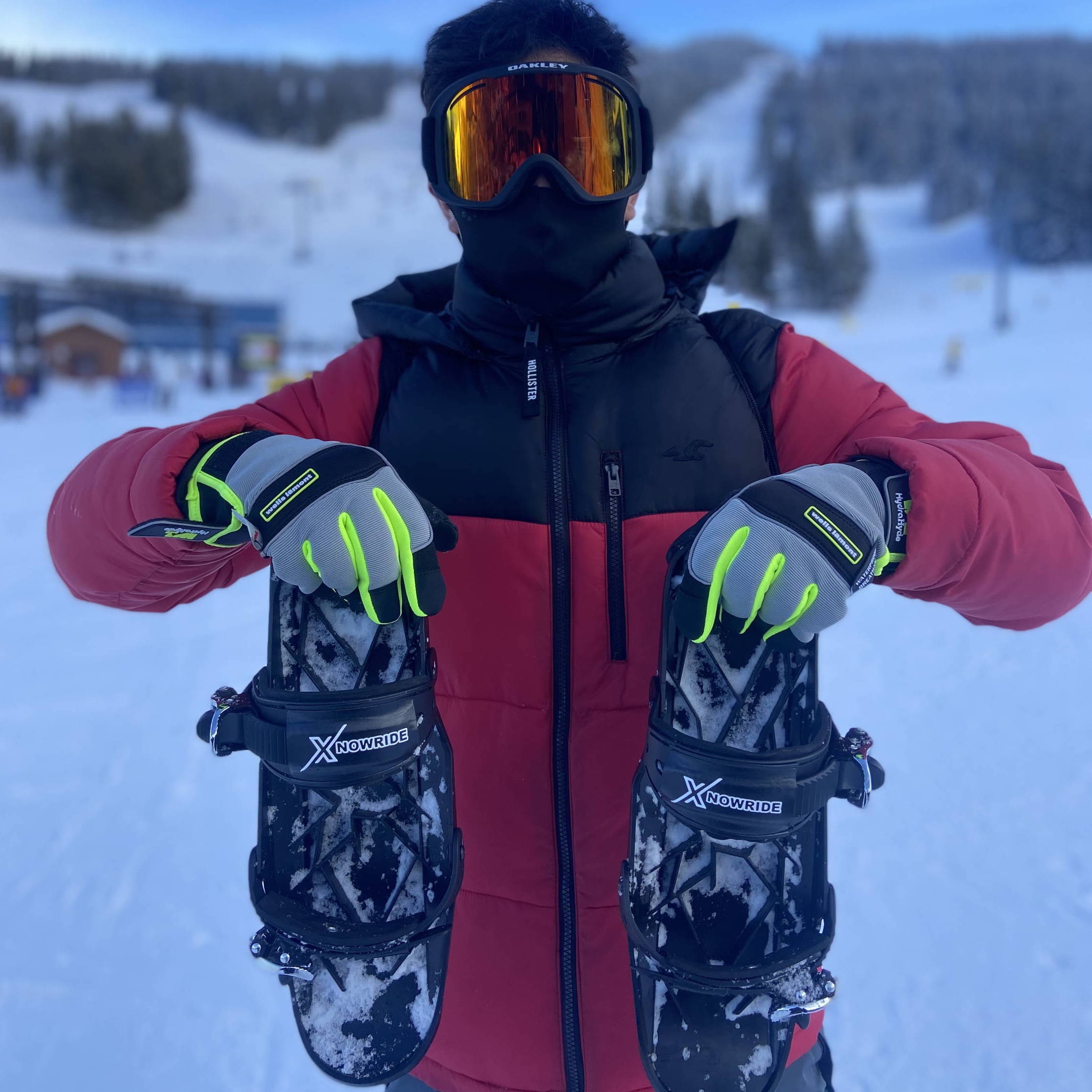 This is an excellent product. Very durable and sturdy. It takes a little getting used to but if you ski or skate you'll get the hang of it in no time. This is very portable as it comes with a sling bag, if you are looking to have a good time in the snow, i recommend you to try this sport.